Today I realized that I shaved my legs a few days ago and it hasn't grown back. When I had a little V8 moment about how great this was, I brought my hand back down off my head… with a fist full of hair. Oye. I mean, no eyebrow plucking, no lip waxing, no shaving armpits, legs, bikini lines. All that business sounded like a bonus when I started to think about the future of my hairless body. But the reality is that I am not ready for my actual HAIR to fall out. And it has pained me greatly these last few weeks to know that when that happens, there is no denying anymore that this is really happening. The little girl, who had a little curl, right in the middle of her forehead is gonna be bald. Oh, and if you didn't know this about chemo… when your hair falls out, it hurts.
Cancer strips you of control when it comes to just about everything. It's powerful when you find the one or two things that you can actually call the shots on. So, this past weekend, after a fun Saturday night out in Harvard Square with my locks soaked in rain with a side of burrito drippings, beer and cigarette smoke, my gal pals and I had us a little Sunday brunch hair pahty. Listen, if it's gonna go, it's gonna go on my terms. We met at Sugarz Salon in Kittery, with yummy foods and lots of Prosecco, and commenced to discuss with the Sweet Riannon the best of the worst kind of short hair cut. We decided to go as short as I could possibly stand it, and with the collective energy of a few of my bestest friends and one who is a professional photographer, we commenced to work our way backwards through a series of shorter and shorter cuts, until we were at the end, and I had gone from shaking uncontrollably to laughing, too, and wondering how this long red hair had turned into this sprite little elfie look. It was so NOT ME. But I had done the very best thing I could do for myself which was to just say, "This is going to take some getting used to. And it is here."
And here it is…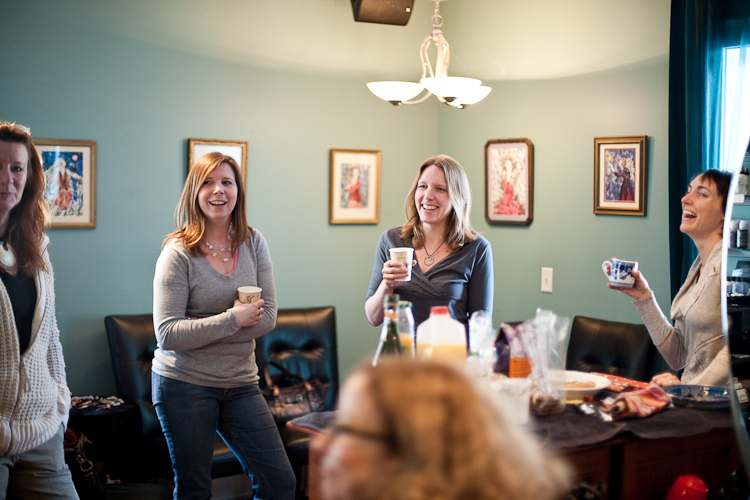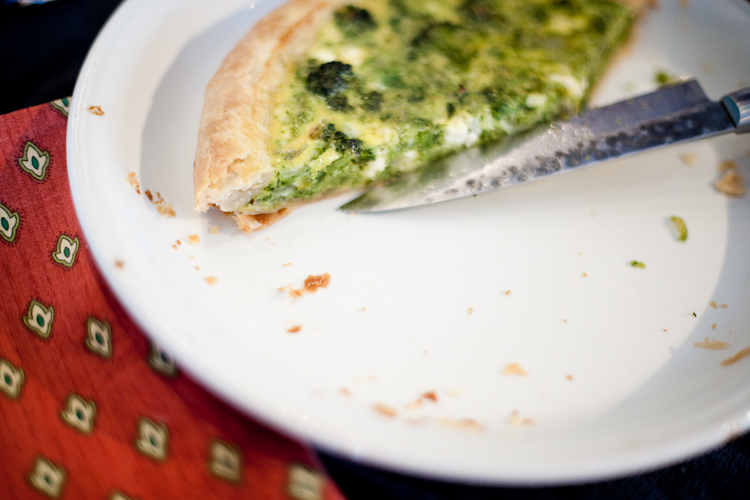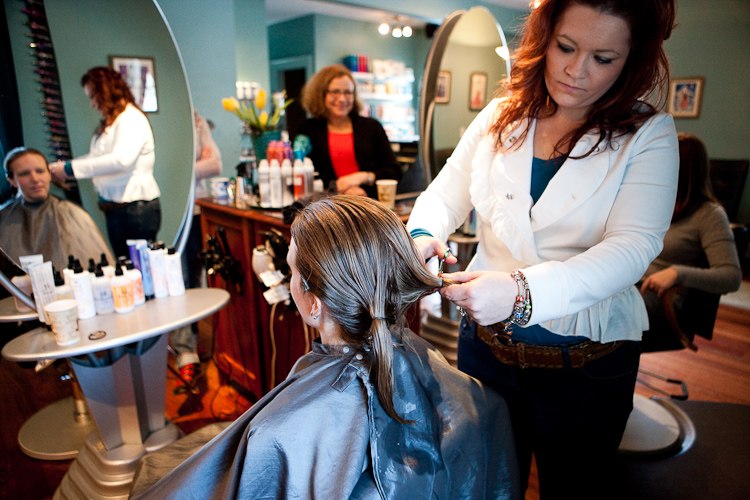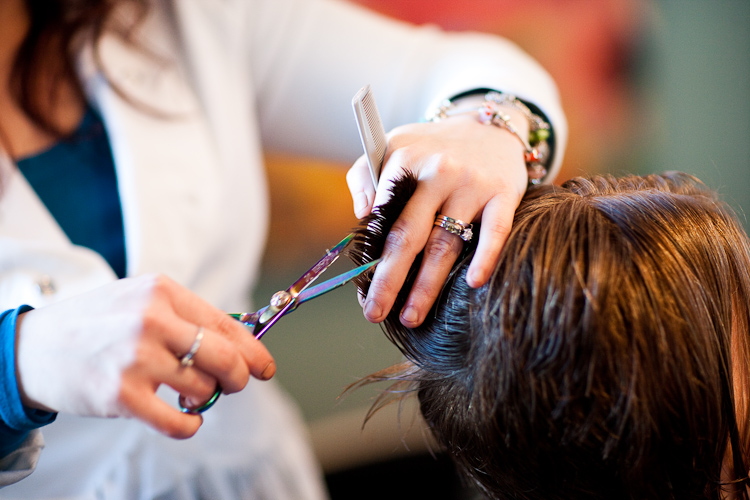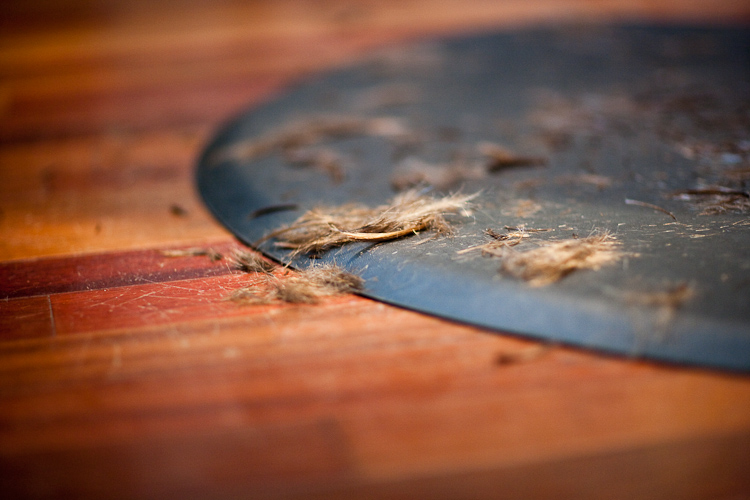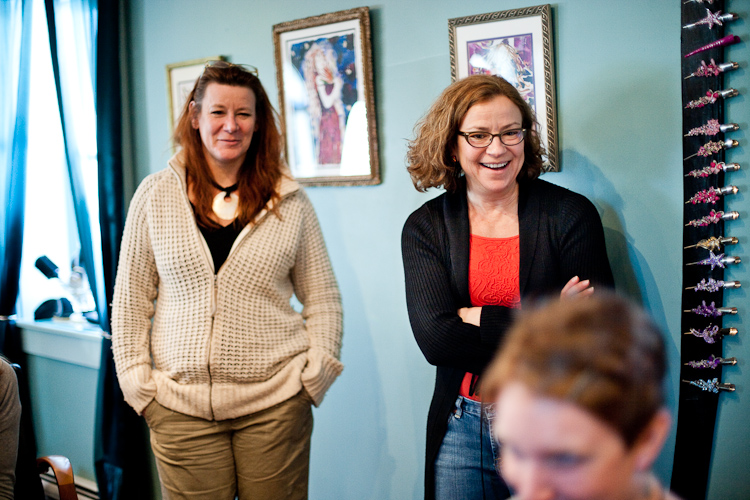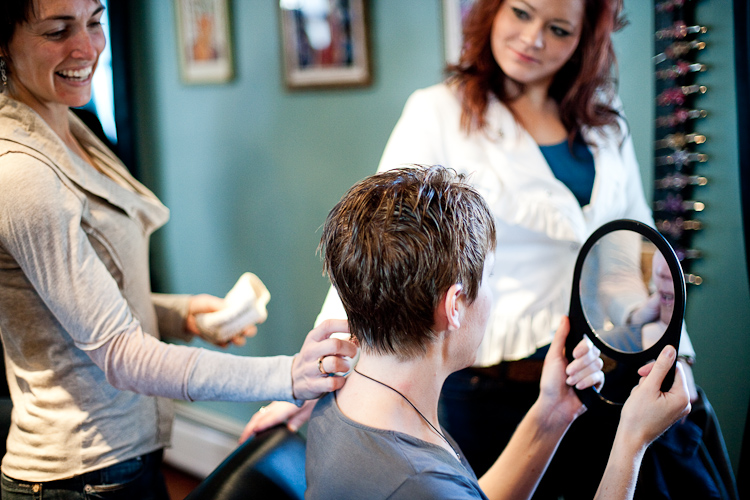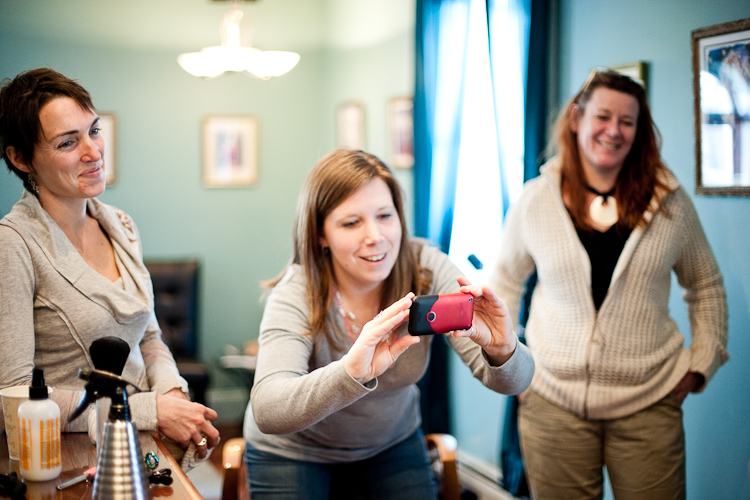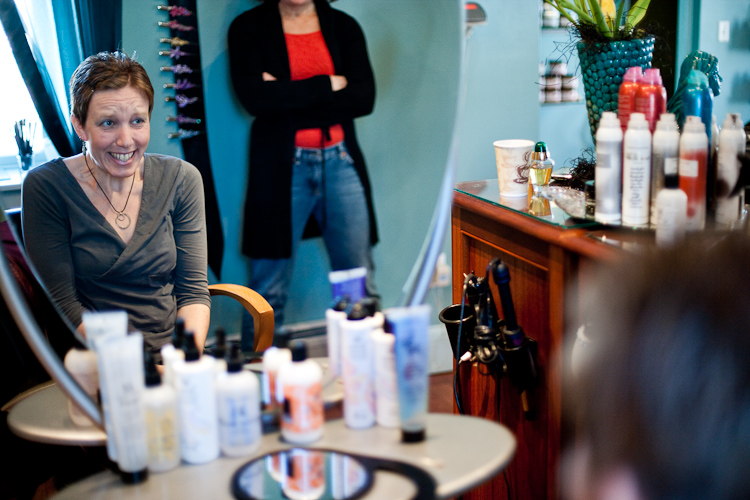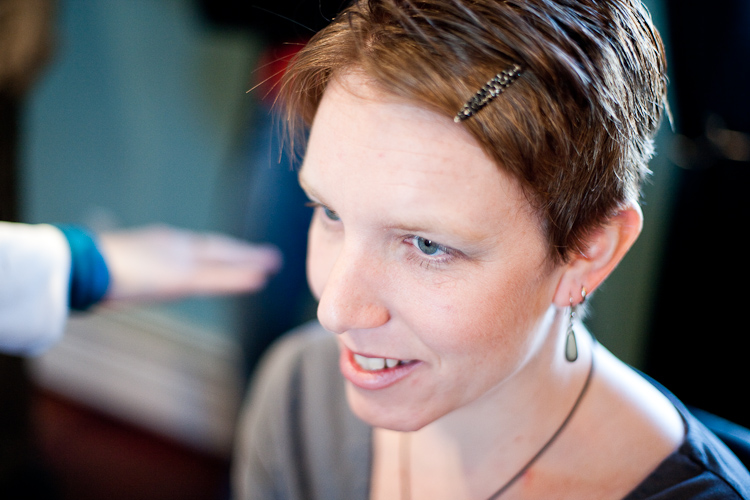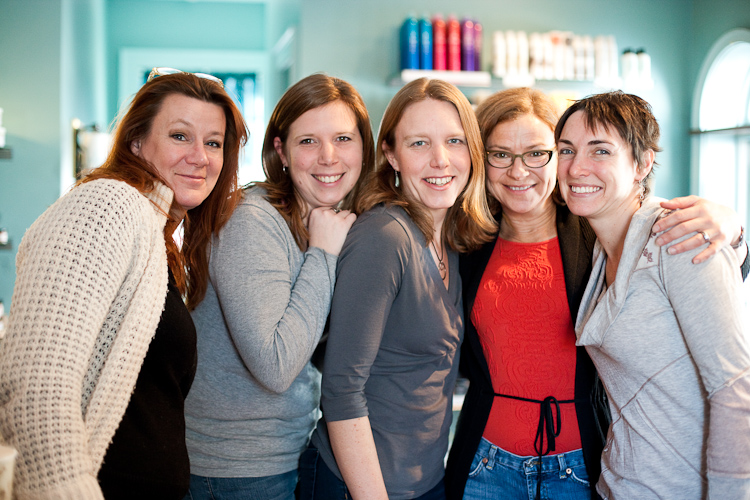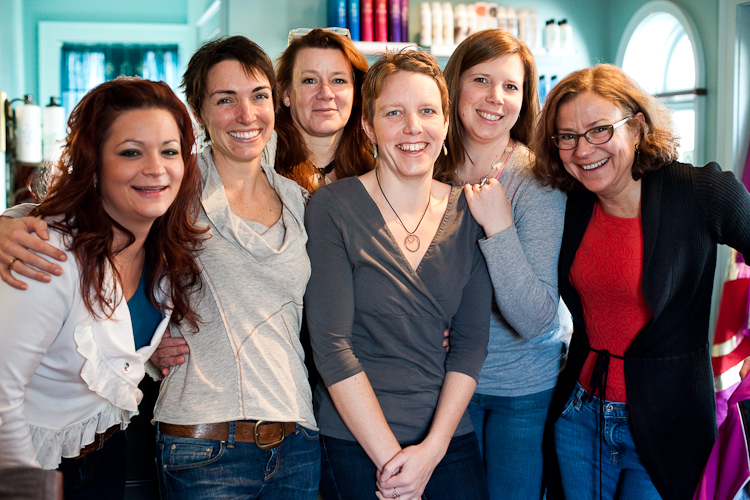 Riannon, Kierstyn, Rachel, Gabe, Holly, and Geneve… Thank you, my Lovelies. Thank you.
~ Photos by Geneve Hoffman (and there are over 100 that I wish I could post here! They are so great!)
~Hair and products (like cute little hair clips!) by Riannon at Sugarz Salon